Power Steering Fluid Cooler Kit for 2018-21 Jeep JL/JT 2.0T/3.6L with OEM Electro-Hydraulic Pump
Expected time to ship, 7-10 business days
Quick Overview
PSC's new high-performance Power Steering Fluid Cooler Kit for Jeep JL/JT 2.0T (NON-eTorque) and 3.6L applications solves the problem of intermittent power steering system shut-down that is caused by excessive heat on vehicles equipped with the OEM electro-hydraulic pump.

Once installed, the efficient stack plate design will assist in maintaining a stable, optimal fluid operating temperature (120°-160°) which helps prevent system shut-down. This also helps to extend the life cycle of the power steering fluid, pump, and steering gearbox.

Heavy-duty construction and easy installation, this component will sit directly behind the grille for maximum airflow.

Don't see what you need or need help making a decision on which product is right for your project?
Contact Us
This product is not compatible with 2.0T eTorque or 3.0TD applications.
What is eTorque?
The Jeep eTorque option equips the Wrangler with a motor-generator unit instead of a conventional alternator and a 48-volt electrical system to supplement the traditional 12-volt battery and mechanical starter.
2.0T without eTorque                          
2.0T with eTorque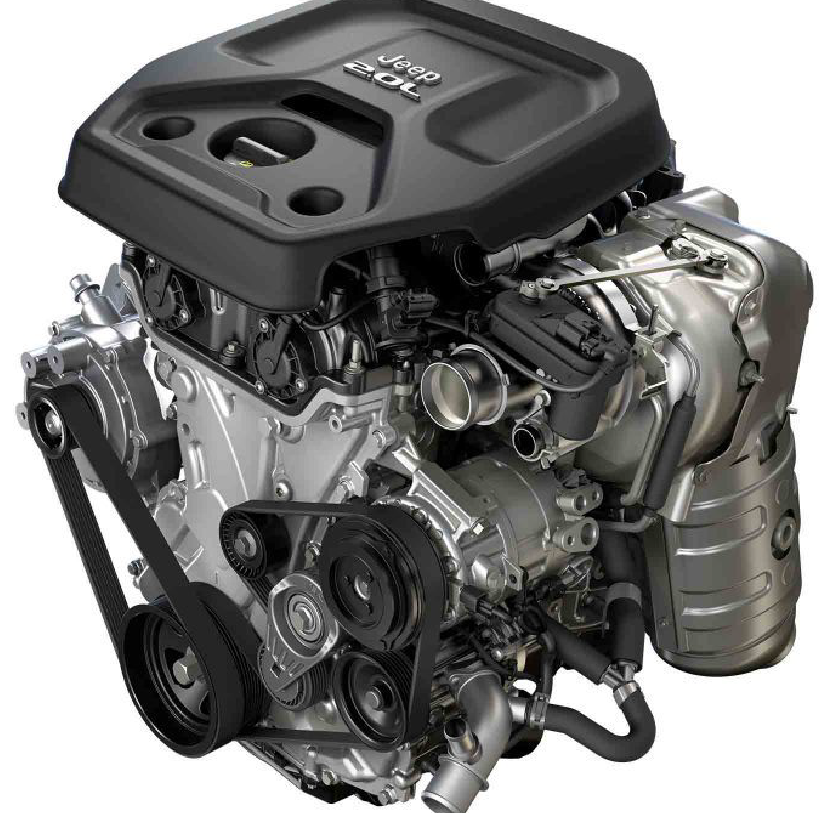 More Information

| | |
| --- | --- |
| Custom Stock Status | Expected time to ship, 7-10 business days |